Ordertrack.com represents a new way to book, schedule, service and complete your customer interactions.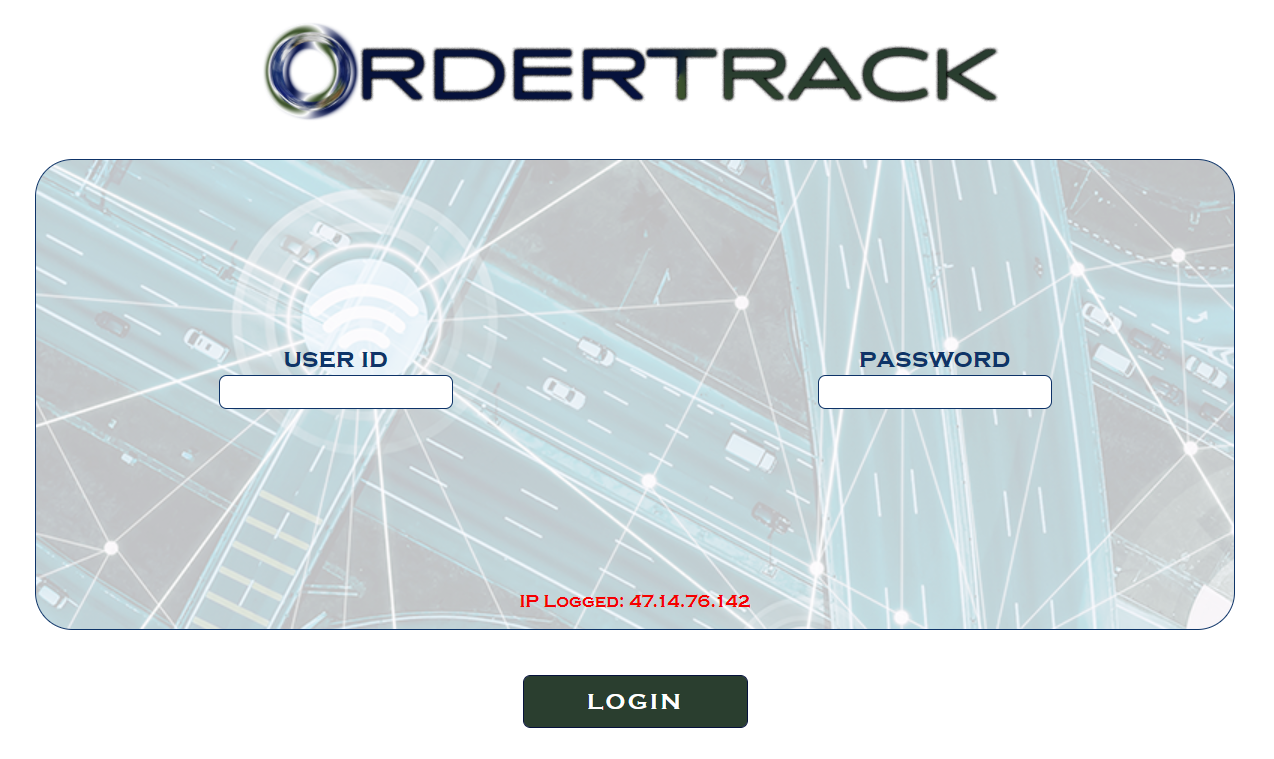 Ordertrack.com is a Scheduling system for any need, whether it be packing, loading, delivering, driving, or warehousing. Designed to suit the Small to Medium sized business, with a need to have
customizable control.
What it's REALLY good at!
Scheduling
Job Management
Customer Followthru